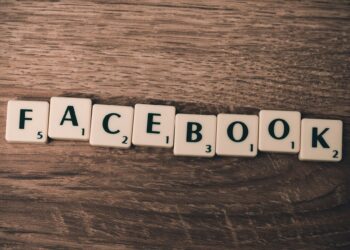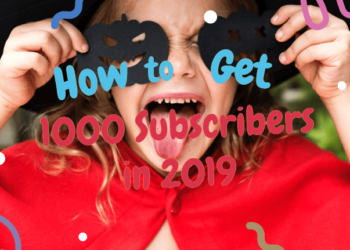 Blog
How To Get 1000 YouTube Subscribers Easily In 2019
Blog
How to grow online sales business?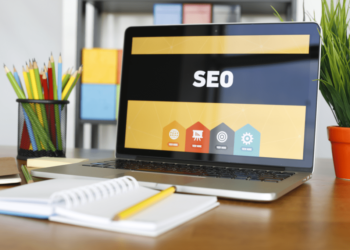 Blog
Why is SEO needed for websites?
Blog
How to become famous on Instagram
Blog
How To Rank YouTube Videos
Blog, Uncategorized
How to win the Online Pageant vote challenge?
Blog
How to get 1000 subscribers and 4000 hours watch time?
Blog
How to win any online voting contest?